At The Heart Of Our Community
We strive to be at the heart of our local community by providing a place for friends to meet, for families to relax and to host local functions and events.
Sponsorship
We are the unofficial 'clubhouse' for a number of local sporting teams - a place to re-convene after matches, sell raffle tickets, celebrate victories and commiserate losses.
Contact us using the form below to find out how we may tailor a unique support program benefiting your club.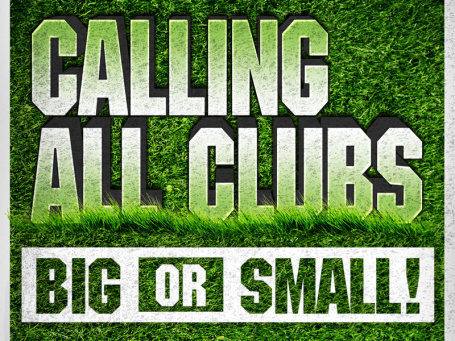 We Proudly Support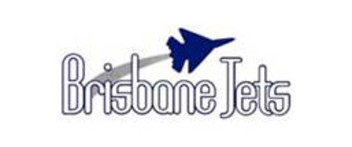 Brisbane Jets Swimming Club
The Brisbane Jets was created in 1998 and is incorporated as a not for profit organisation. Our home is located at Langland's Park Pool located on Panitya Street, Stones Corner. With over 300 active members we draw families from as far away as Bulimba, Annerly, Mt Gravatt and Carindale plus the local suburbs. Club meets are conducted on Friday evenings, with the season running from October through to the following March. The Club also sponsors one interclub meet and competes at other invitational carnivals, both as a Club in its own right and in support of individual swimmers. Swimmers compete at Brisbane Swimming Association (BSA) Junior and Senior Metropolitan Championships and Swimming Queensland (SQ) State Championships as well as National Championships. The Club's objectives are to foster water safety, sport fitness through swimming, and the general development and individual swimming competitiveness of its members.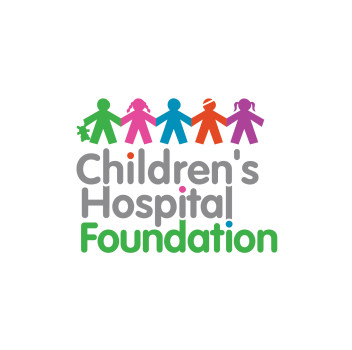 Children's Hospital Foundation
The Children's Hospital Foundation works wonders for sick kids by funding life-saving medical research, investing in vital new equipment, and providing some amazing entertainment, family support and care programs for sick kids. Our incredible volunteers are there to support children in hospital, helping them to laugh and smile, get better and go home with their families.

Everything we do is made possible by the generosity of our partners and supporters. With your help, we will continue to fund research to achieve faster diagnoses, better treatments and ultimately cures for some of the most devastating childhood illnesses and injuries.
Support for Charities
Across our pub group, we collect and donate over $1.5m every year for local and national charities. In 2014 some of these included:
Movember Australia (NSW) Raising funds for research and programs into prioritised men's health areas including testicular cancer, prostate cancer and mental health.
PA Breast Cancer Research (QLD) Supporting women with breast cancer.
Bravehearts (QLD) Educating, empowering and protecting Australian kids from sexual assault.
Ronald McDonald House (SA) Providing care and support for children and families during and after serious illness.
Very Special Kids (VIC) Providing counselling and support to families caring for a child diagnosed with a life-threatening condition.
Good Friday Appeal (VIC) Raising funds to support the work of The Royal Children's Hospital.
Breast Cancer Care (WA) Providing emotional, practical and financial support and care to people affected by breast cancer.